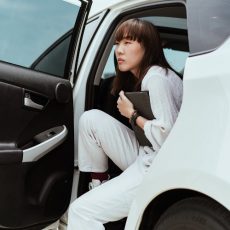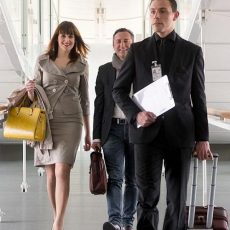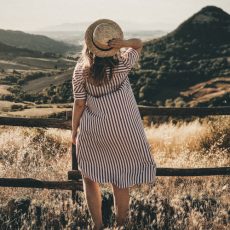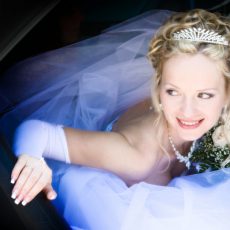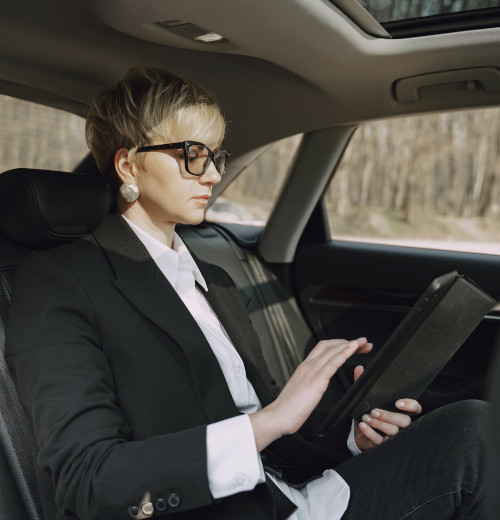 Travel in comfort and safety, book your transfer with Pegaso Limo. Our cars are suitable for transfers to/from airports, business trips to all destinations, and long transfers, even for several days; travel in the maximum comfort where even the journey can turn into a business opportunity or a moment to rest.
We will provide you with the most reliable and comfortable luxury Limousine & Chauffeur services in Italy, available 24/7 for personal or business purposes, thanks to our experience in the field, and the performance of our drivers, carefully selected and multilingual. Their reliability is matched with a top-level fleet of Mercedes cars (Sedan, Executive Sedan, V Class and 7/8 seater Minivan). Whatever you necessitate, we will provide you with quick solutions to fulfil your requests. Our team of experts are here to accommodate your needs!
Manager on business trips with tight or unpredictable schedules can relax and rely on our qualified drivers to provide transfers to and from any airport, corporate event or meeting. Families and tourists can travel easily and in style, without worrying about missing a flight or arriving late at destination.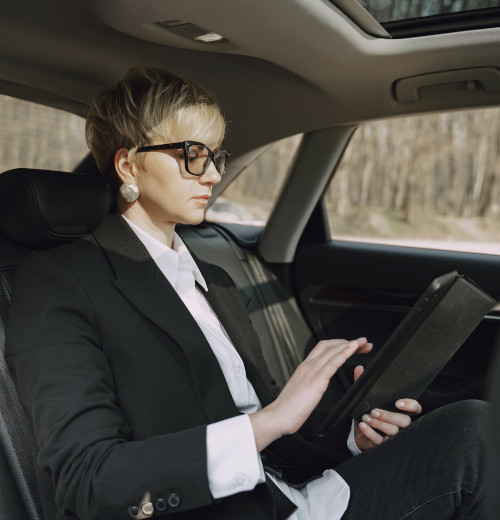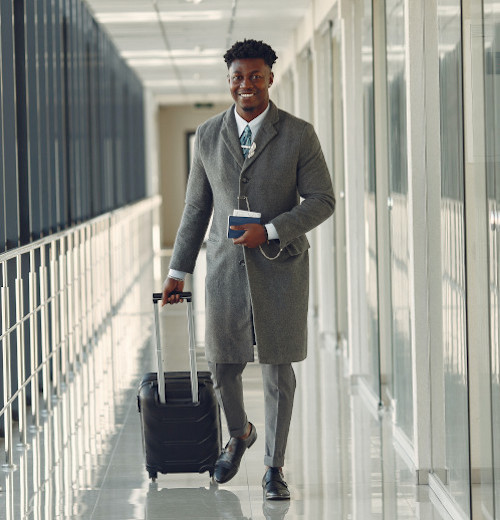 Pegaso Limo always makes sure to adapt to the specific needs of our customers, with this service we guide you through the airport processes and ensure your arrival, transit or departure is as comfortable as possible.
Our hostesses and stewards are qualified, trained and multilingual, always available to welcome individual customers or groups. Our office continually monitors your flight, to be sure we are there on your arrival and we will take care of you from the moment you arrive.
We also extend the assistance to luggage collection and Lost&Found support with private luggage delivery on request. You can rely on us to ensure you will be travelling with our luxury vehicles stress-free and in style.
Our service and our fleet of Mercedes vehicles, accompanied by our multilingual drivers, ensures customers professionalism and experience of the highest level. This service guarantees a quiet travel experience, organized in every detail, in collaboration with airport authorities.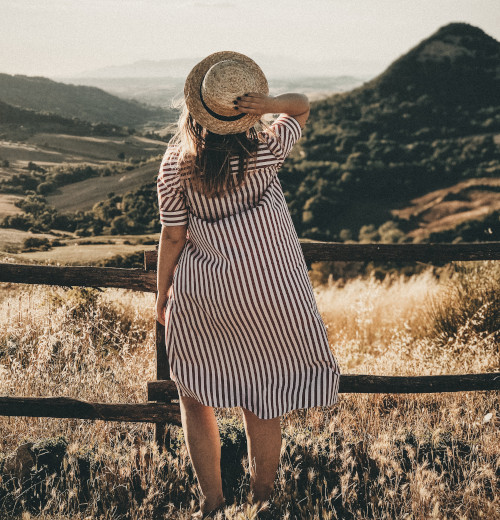 From famous tourist sites, historic monuments and vibrant cities, to rugged countryside, wonderful landscapes and long sandy beaches – Italy has so much to offer that it is often difficult to know where to start. Fortunately, we can guide you through: book an excursion of one or more days of the finest cities or the sites you desire to visit the most, accompanied by our multilingual drivers and guides.
Our fleet allows us to accommodate from individual tourist to large groups of travellers. We can also customize your itinerary according to your interests – if you prefer to explore places that are not so popular among tourists, our multilingual drivers can bring you there and provide you with many info and tips. With our long-lasting experience and connections in the territory, we can organize any kind of tours with a private guide that will provide you with information on all the cultural and historical aspects of the attractions and places you wish to visit.
Check out our destinations: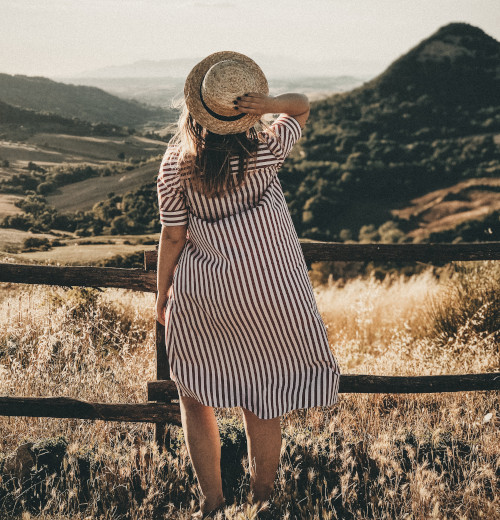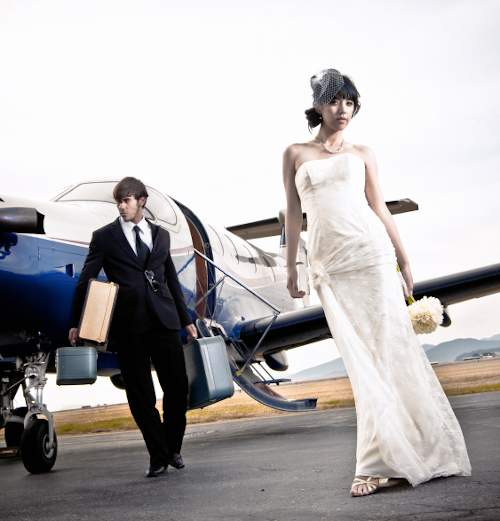 Pegaso offers a high-class limousine service and satisfies all your transportation needs for a wide variety of special occasions, corporate events and any kind of celebration. We will provide you with the best solution for your event, offering you a complete elegant service. Our fleet of luxury Mercedes vehicles, from S-Class, V-Class, E-Class to Sprinter vans for larger groups, combined with the professionalism and attention of our multilingual drivers will ensure that all your guests arrive at the destination safely and comfortably. 
Whether you're planning a wedding, ceremony, birthday party, or corporate event, you'll need someone to make sure you and your guests arrive on time and are conducted safely home afterwards. 
With our professional and elegant transport service, you can forget all the logistics needed to organize such a special occasion and instead concentrate on enjoying the event with the other guests. 
No need to stress over transportation when you can have your personal driver pick you and your group up and take you to the destination. We can provide a wide range of offers that include but does not limit to on-site coordination, who are on the ground making sure everything runs seamlessly, VIP Meet and Greet service, Private Security, let us know your needs and we will make sure to meet your specific requirements. Make your event extraordinary by hiring Pegaso Limo.