Assisi and the enchanting Umbria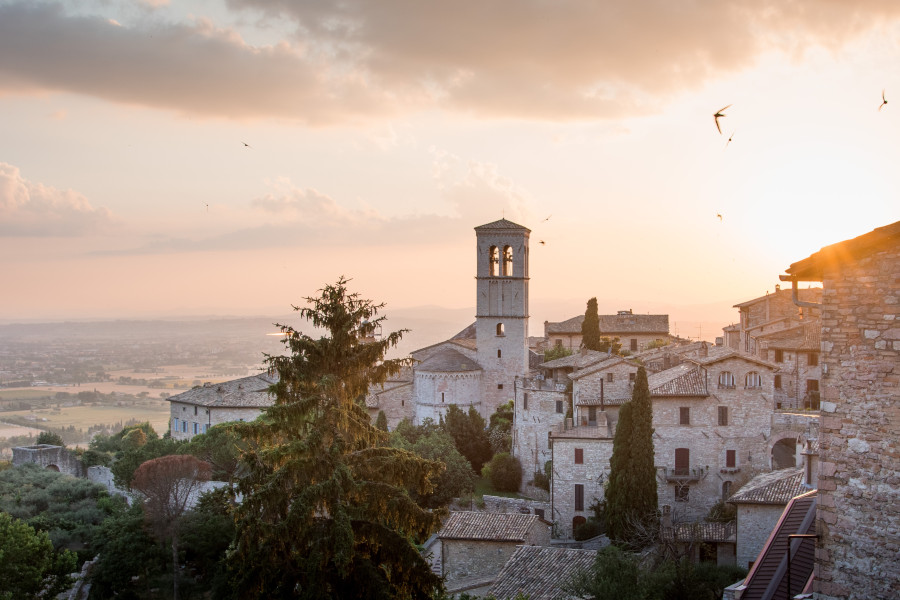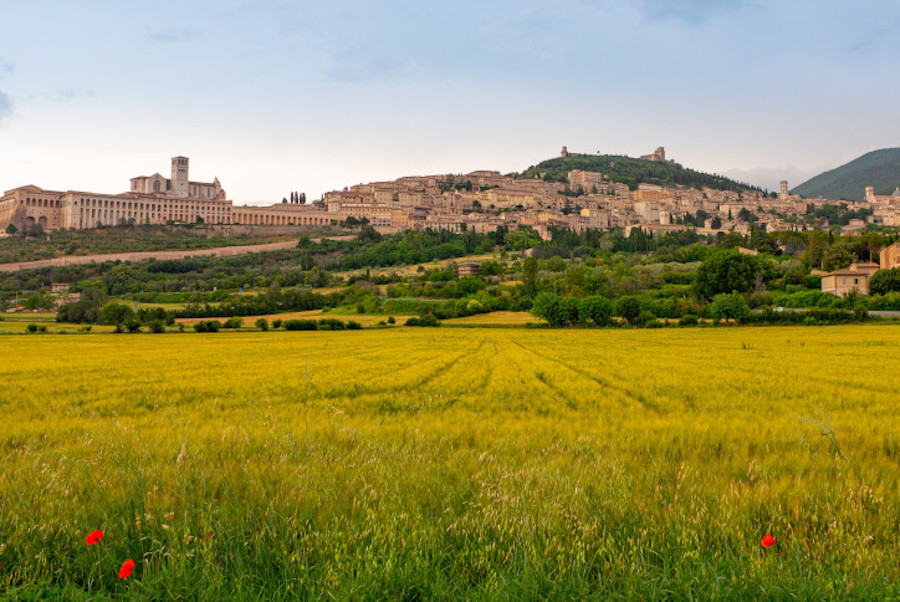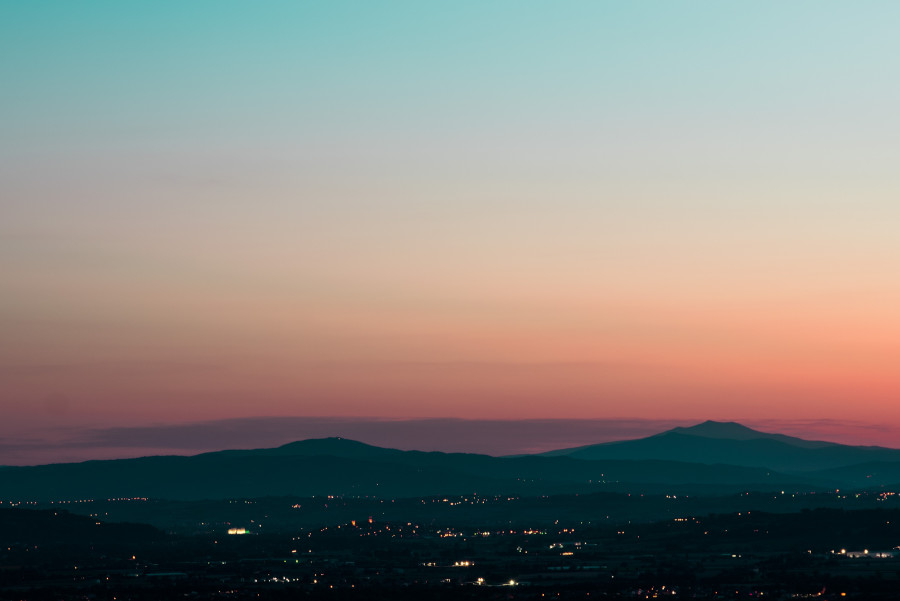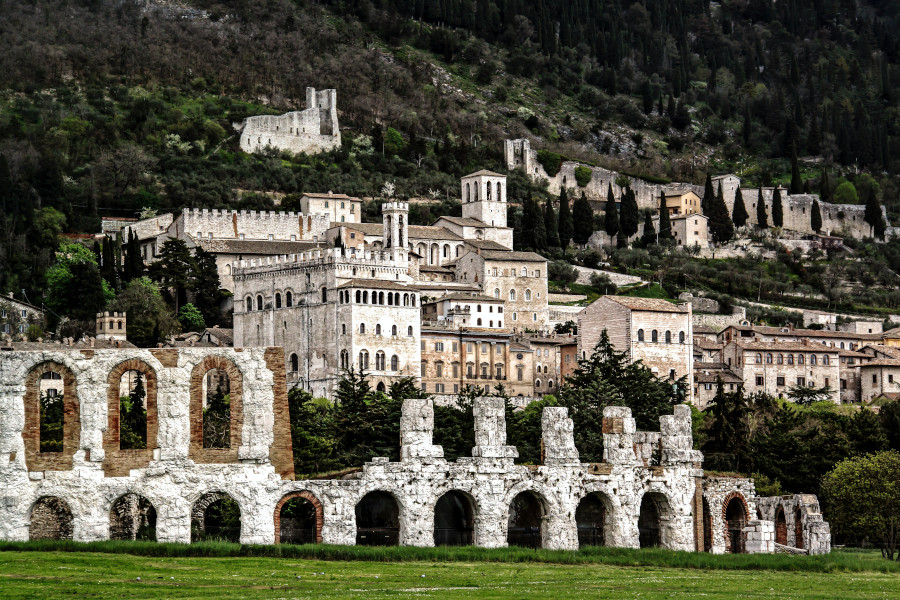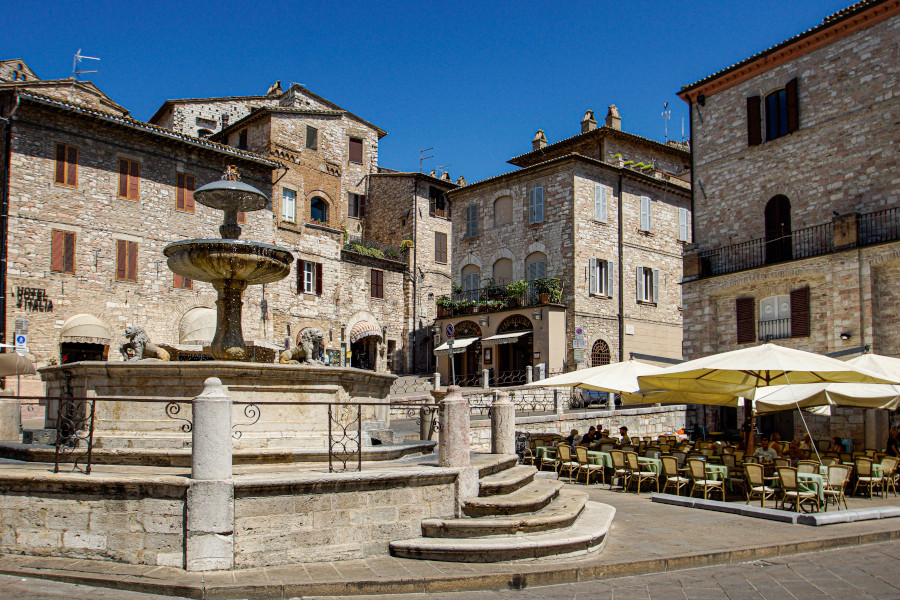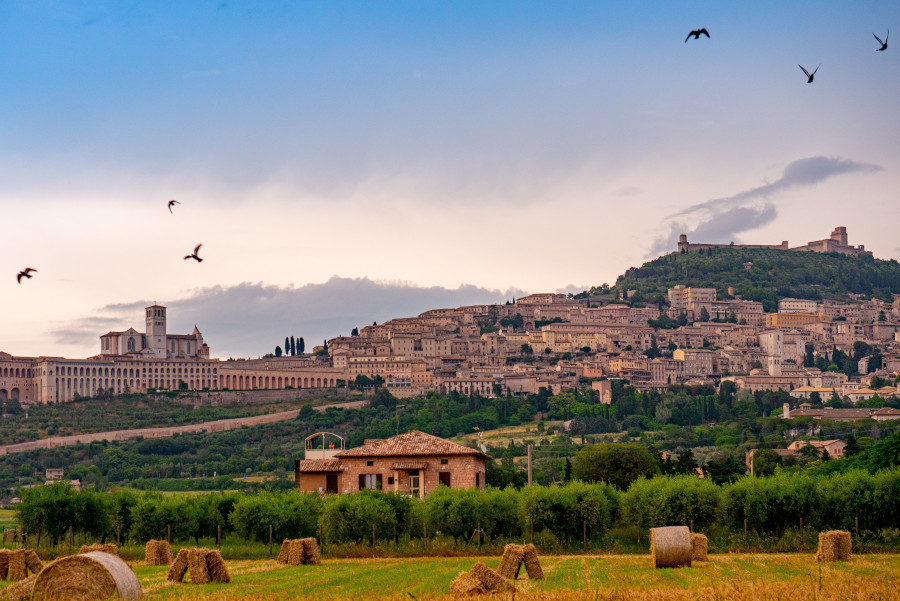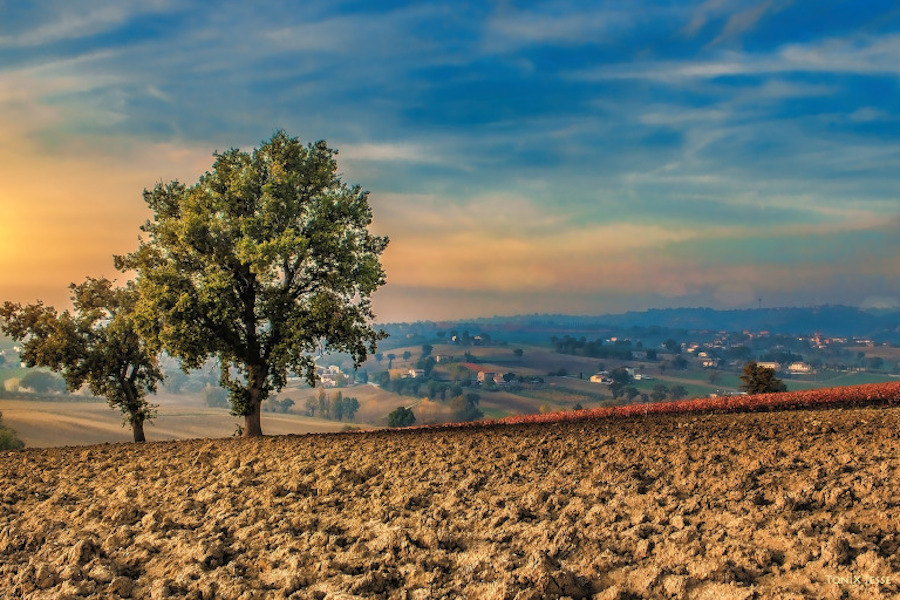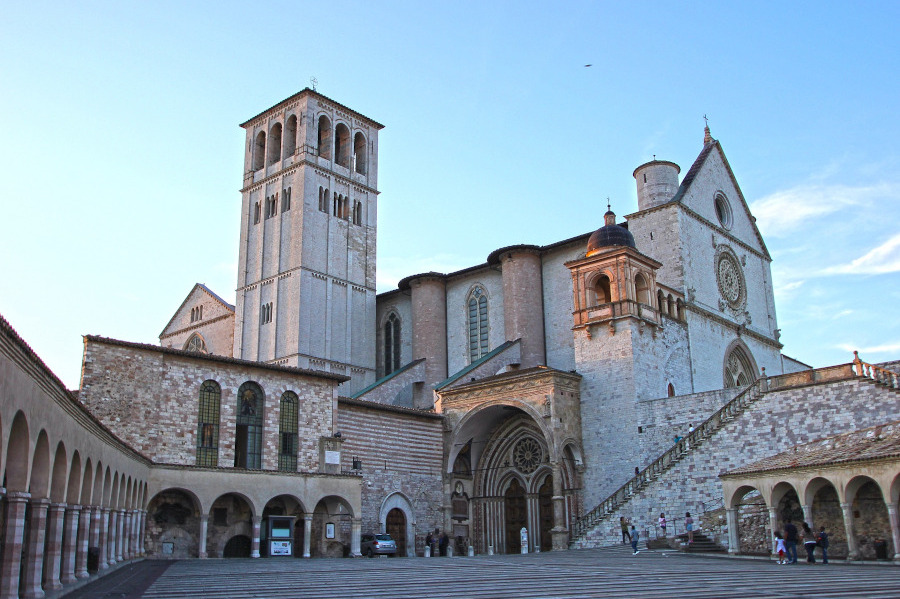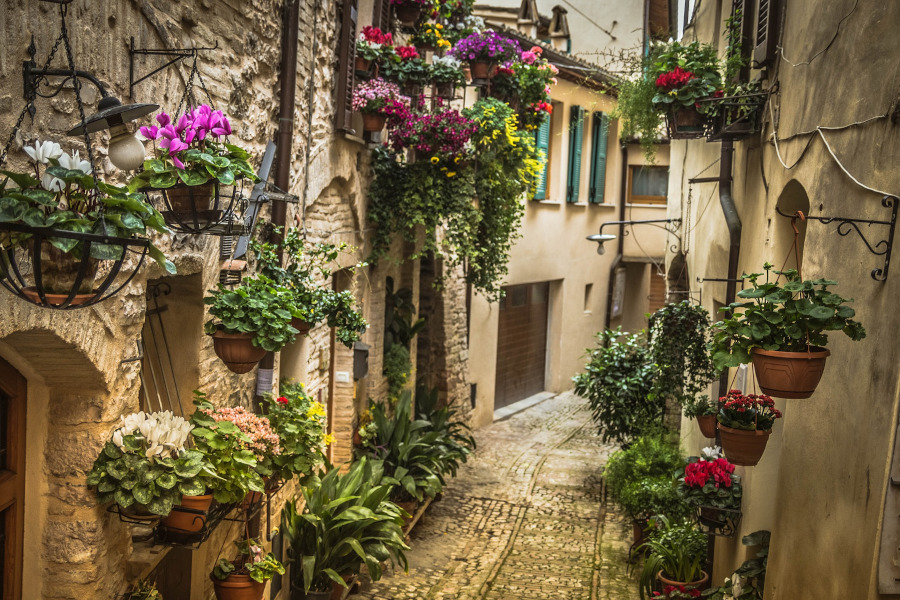 Bordering Tuscany and Lazio, we have the green region of Umbria, a predominantly rural area with vast valleys, historic woods and rolling hills. Since the region is not famous, Umbria is often underestimated. However, if you choose to visit it during your stay in Italy, you will be pleasantly surprised by the architectural treasures and the rustic countryside this region has to offer. Our itineraries include the visit to many of the classic hill towns of Umbria, exploring these hidden gems will make you feel like you've walked straight on a painting, guided by our multilingual drivers, who will recommend you the best accommodation and dining options in the area. You can also request your own tour guide, who will provide you with exclusive information on the cultural and historical aspects of all the sites visited during the tours, that can be combined or modified at your will.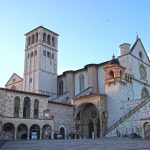 Duration
Sedan  495,00€
Minivan 620,00€
Sprinter 715,00€
Enjoy a day away from the hustle and bustle of Rome, on a day tour in Umbria, one of the most picturesque regions in Italy. Rich of vineyards, olive groves and hilltop villages, the region is also home of the most famous citadel in the country: Assisi, a UNESCO World Heritage Site. Built on the green slopes of Mount Subasio, with narrow streets, flower-filled terraces, and splendid views. A highlight of your stay in Assisi will be a visit to the Basilica of San Francesco to see the Renaissance masterpieces of Giotto and Cimabue. After lunch, continue your tour to Orvieto to admire the magnificence of the Cathedral, a masterpiece of Gothic architecture with sparkling windows, mosaics and sculptures. Enjoy the charm of Orvieto and admire the numerous churches scattered throughout its historic center.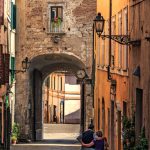 Duration
Sedan  495,00€
Minivan 620,00€
Sprinter 715,00€
Perugia is the capital of Umbria and is one of the most underrated cities in Italy. It is also a university city, so it's no wonder its streets are vibrant and full of life. Perugia is characterized by the presence of walls surrounding the city, dating back to different historical periods: the oldest erected in the Etruscan era and the most recent date back to the medieval period. We recommend giving the National Gallery of Umbria a visit, the collection features the likes of Pinturicchio, Fra' Angelico, Piero Della Francesa, and of course, Perugino. Perugia hosts the world-famous chocolate festival, so if you're visiting Italy in October, make sure to add Perugia to your shortlist of places to visit. Once you have visited Perugia and its rich cultural heritage, you can continue towards Rasiglia, a medieval village at over 600 meters above sea level. Its raison d'etre is: water. A mill, a fulling mill, and some houses in the village were owned by the Trinci family who took advantage of the precious presence of water, gave life to those activities that for centuries then guaranteed the life of the whole community. In Rasiglia, everywhere, every path is marked by water.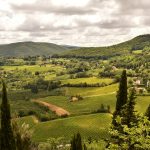 Duration
Sedan  495,00€
Minivan 620,00€
Sprinter 715,00€
Another tour we offer is a trip to Montefalco, an enchanting town located in the heart of Italy. Like many other towns in Umbria, Montefalco offers stunning medieval architecture and panoramic views like you have never seen before. The town's 13th-century look is perfectly preserved, no wonder that connoisseurs of history consider Montefalco as one of their dream destinations. You can continue your day trip in Umbria with our luxury transportation service and explore Trevi, a charming hilly town that provides the best view of Umbria.
Trevi, a small town, yet home to some of the most impressive medieval churches and Basilicas. It is also known for being a gourmet paradise. You can eat at many excellent restaurants that will really allow you to experience Italy with all your senses.