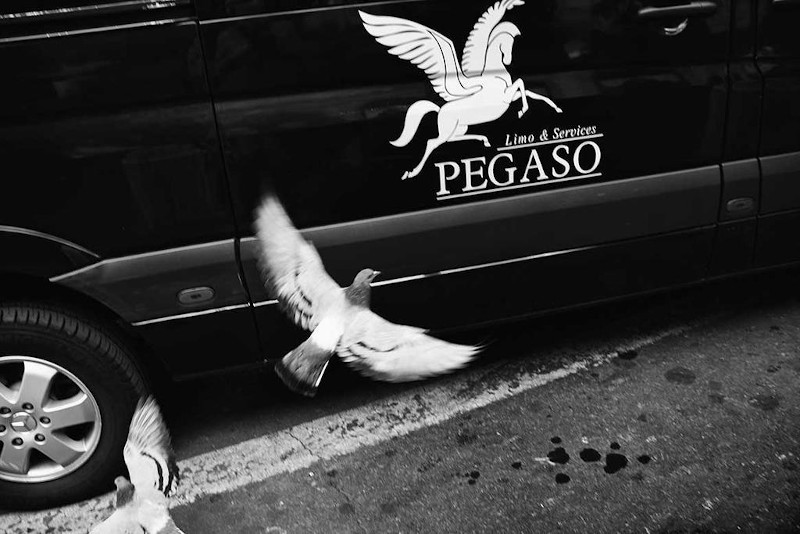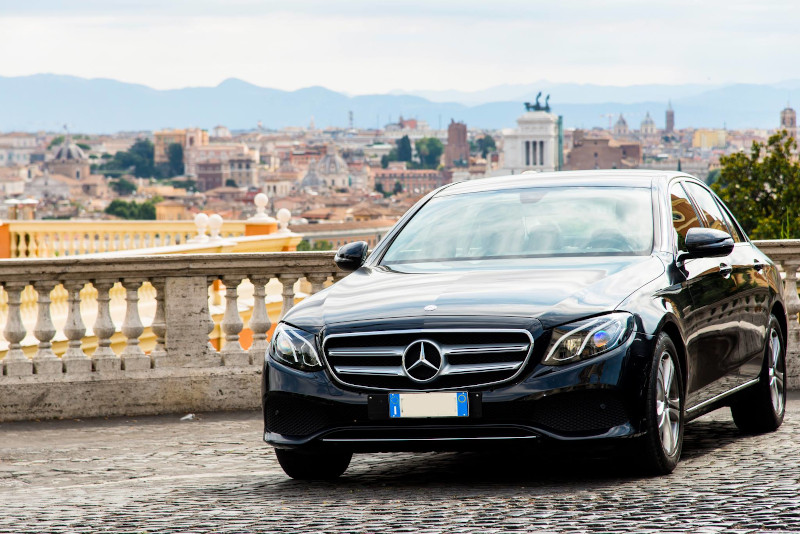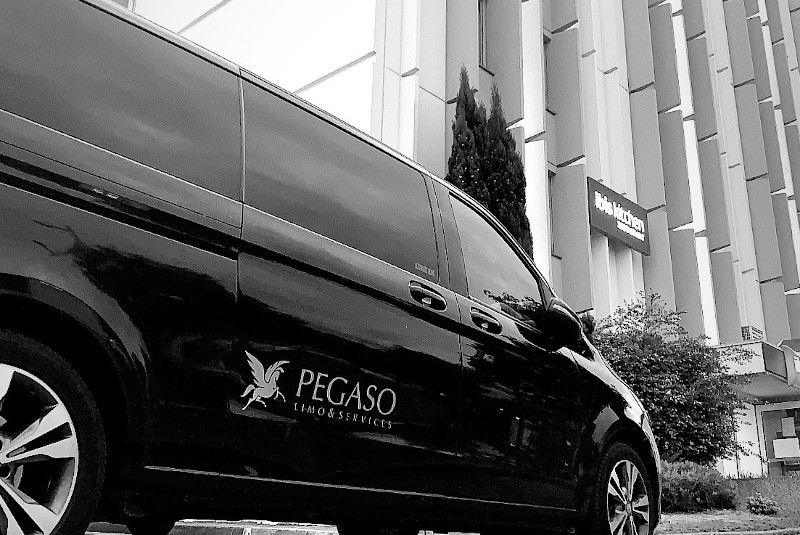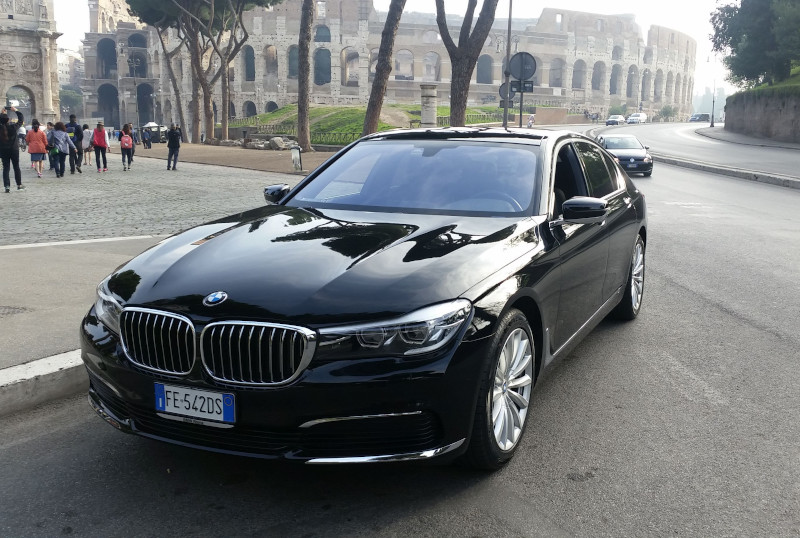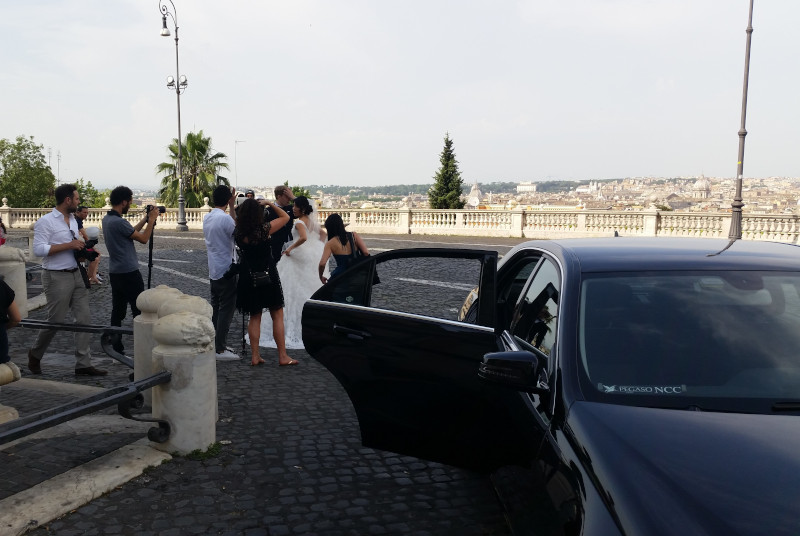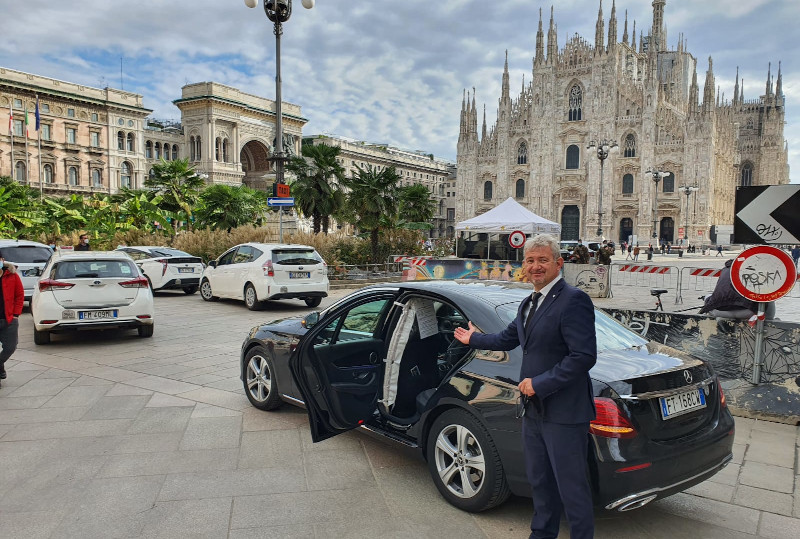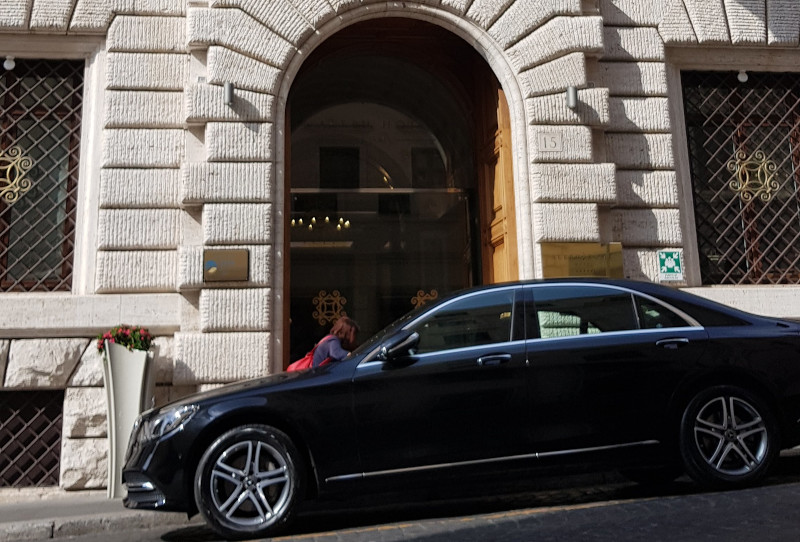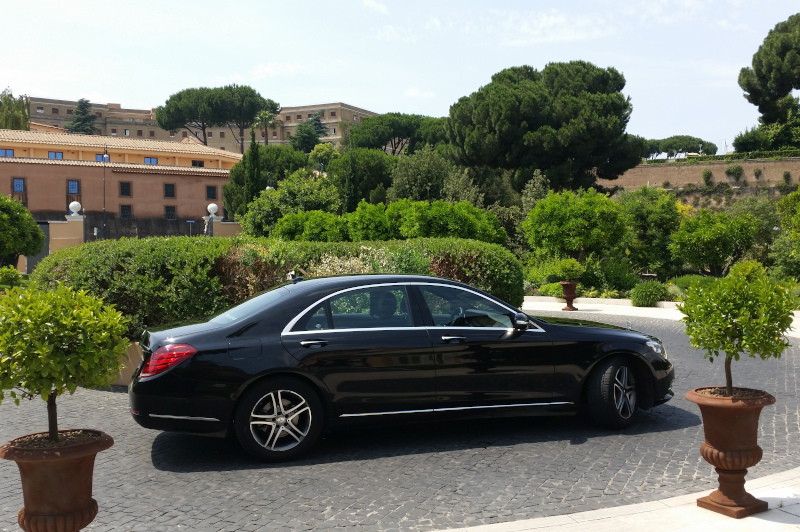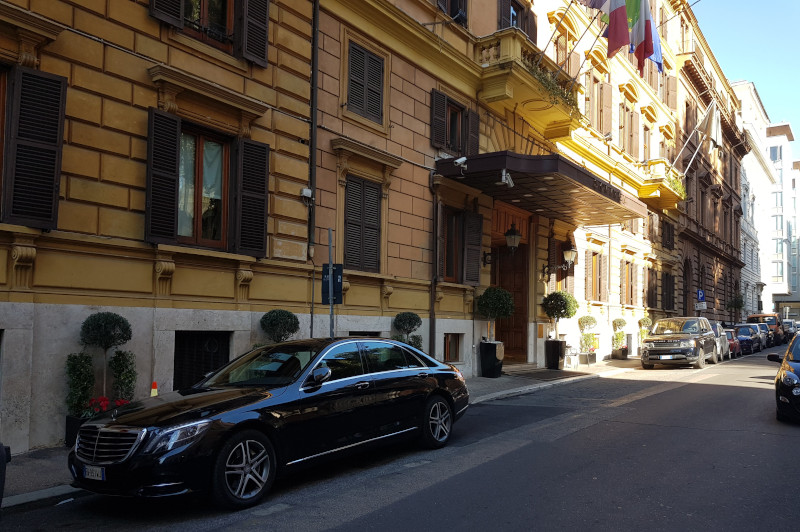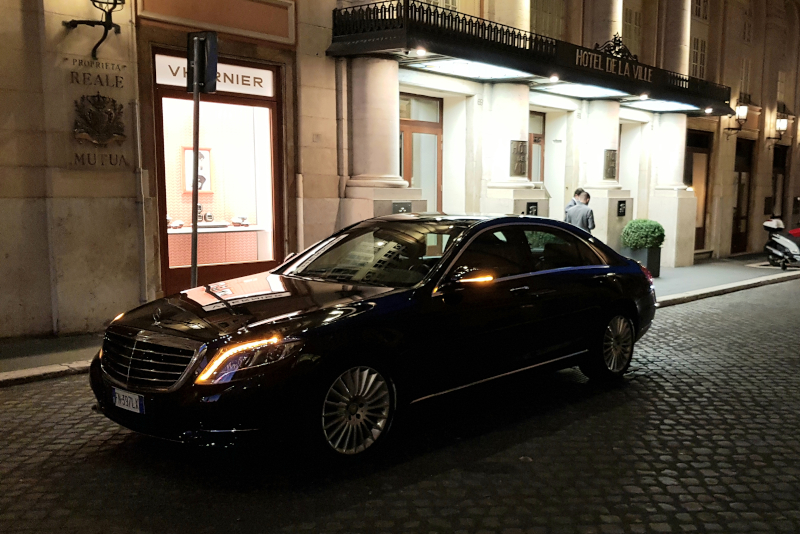 The luxury and comfort of Pegaso Limo's vehicles are the results of careful market researches. We provide you with the latest models of luxury vehicles, equipped with all the optional features.
Fully insured against damages to third parties and their belongings, to ensure the passengers' complete safety. Any requests for special vehicles can be organized upon request.
The quality of our vehicles reflects the professionalism of our staff: multilingual chauffeurs, in uniform, highly selected. Caution, extreme attention to detail, experience and in-depth knowledge of the vehicles and places of interest are fundamental characteristics in the selection of our staff. Pegaso Limo exceles in providing a luxury transportation solution for everyone. Contact us now to see how we can create the right solution for you!
Contact us for more information.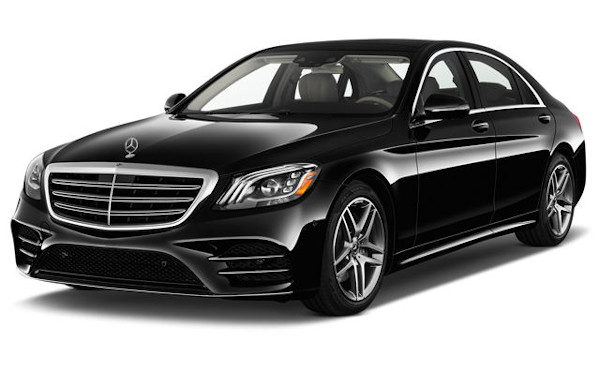 Class S
Representative car par excellence, it offers a very spacious interior environment, perfect both for relaxing on leisure trips, and for concentrating and working on long journeys and roadshow services.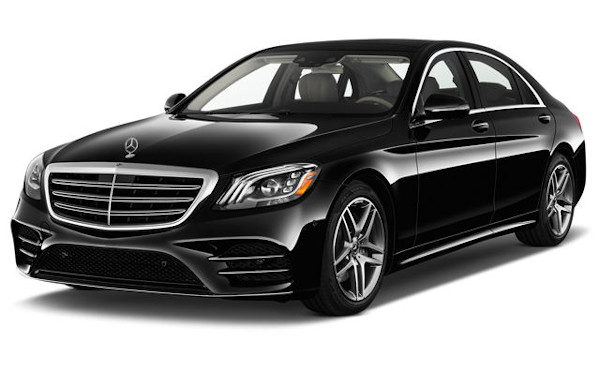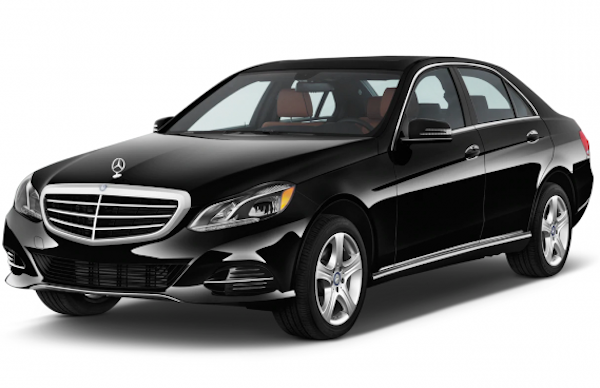 Class E
Elegant car suitable for any type of service to a clientele of all kinds. Comfort also assured for this car, to relax on leisure trips, or to concentrate and work on long journeys.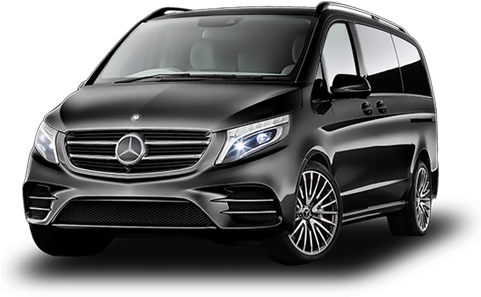 Class V
The ideal choice for business services, both for the superior passenger load capacities compared to a classic sedan, and for the presence of face to face seats. Also suitable for the transport of a more demanding clientele: whether it is a family or a group of tourists up to 7 people, the space, the brightness and the quality of real armchairs will give truly pleasant sensations.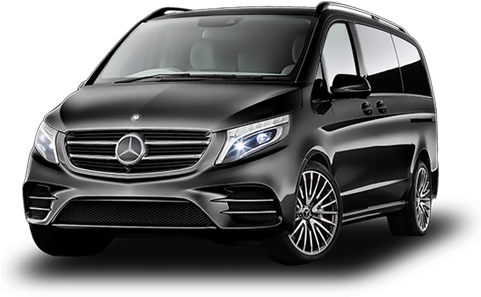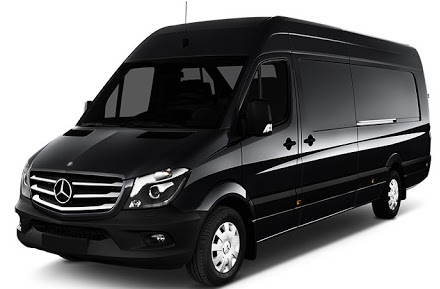 Sprinter
Luxury 8-seater minibus, with reclining leather seats, armchair model, allow customers to enjoy the stay and completely relax even during longer transfers. It has large tinted panoramic windows, which offer passengers a splendid view of the surrounding landscape and above all privacy, an important detail for many of our customers.